Does your labelling follow the latest government guidelines? Here at Vernham Labels Ltd we are dedicated to helping businesses minimise setbacks following the Coronavirus outbreak, offering an extensive range of safety products at extremely competitive prices.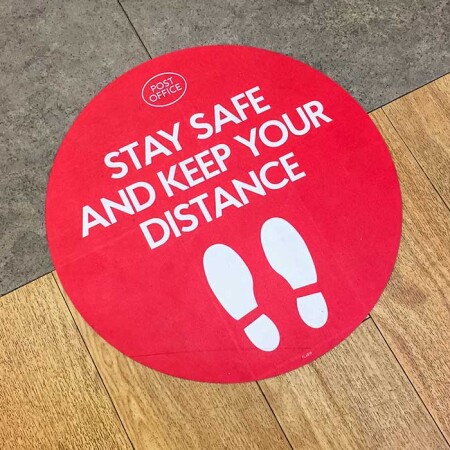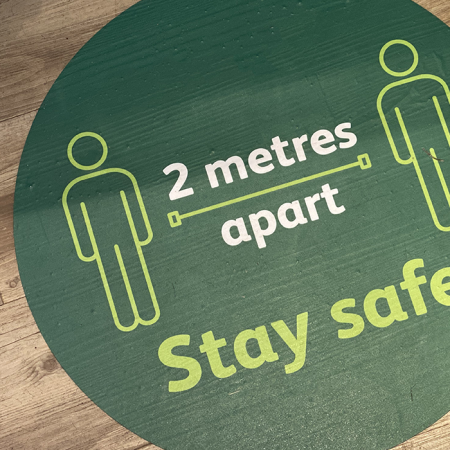 We can create bespoke products to protect your workforce and customers with ease, whatever your businesses' needs. These could include:
Social distancing floor labels – Encourage key workers and shoppers to follow social distancing measures when in public


Hand sanitiser/face covering hygiene labels – Clearly pinpoint hand sanitising stations to keep communal spaces safe


Track and trace labels – Protect your business using track and trace technology to control and prevent contamination
Get in Touch
Contact us now to discuss your requirements.